Image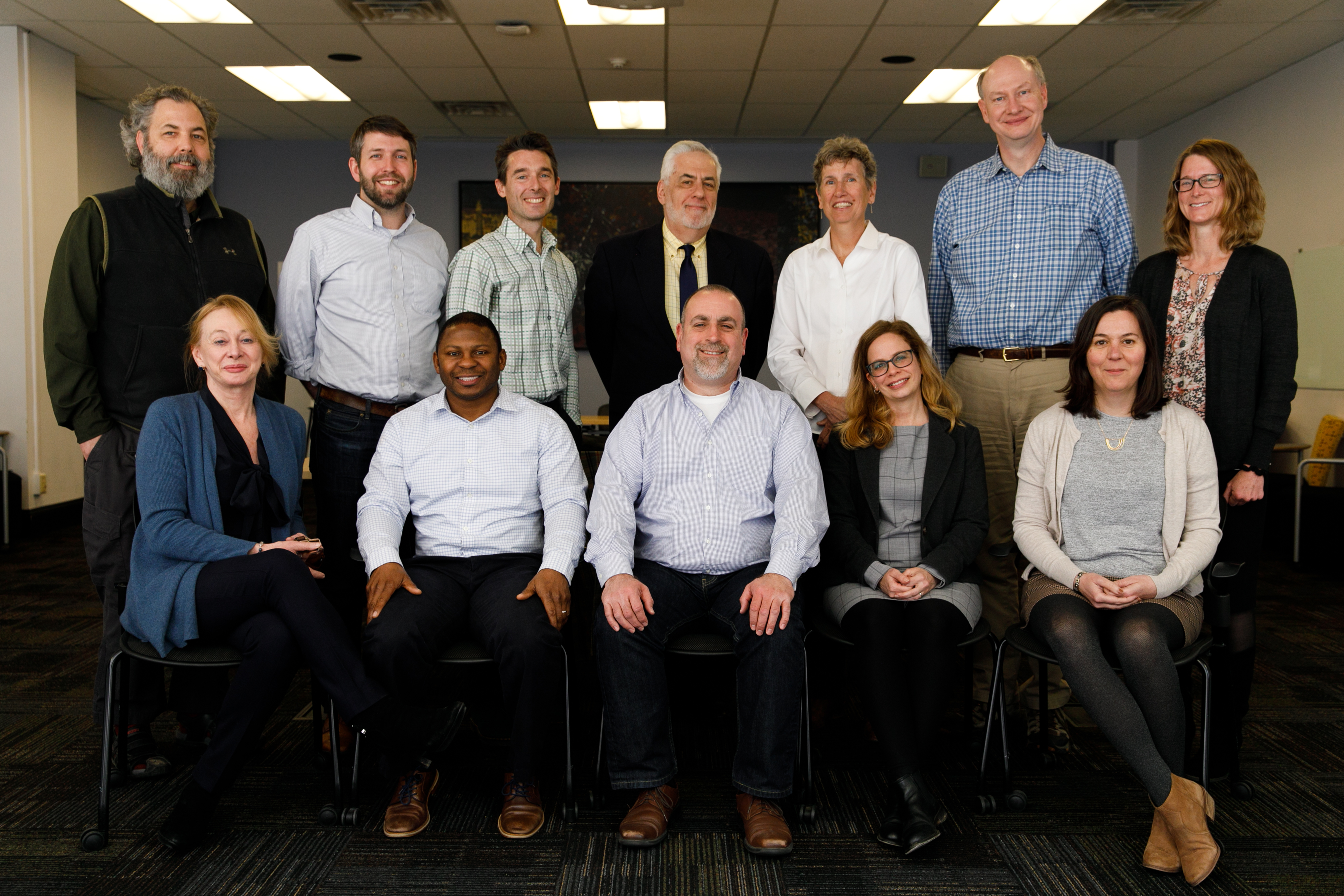 As of 2020, there were 1,562 faculty at UVA not on the tenure track (1,291 academic general faculty, 271 administrative and professional general faculty), or approximately 48% of U.Va. faculty. Senior professional research staff are also represented on the General Faculty Council, an additional 446 employees. General faculty represent a wide range of dedicated U.Va. employees, drawn from all schools within the University, as well as the Library, Athletics, Student Health and Wellness, and University Administration. 
General faculty perform many kinds of academic work. We develop and teach courses; conduct independent and collaborative research; guide and advise students; collect, organize, and preserve the intellectual capital of the University; collaborate to shape the curriculum and educational mission of the University; provide leadership and coordination for academic programs; and connect the university to the public in important ways. Some general faculty are recruited from industry and other professional work to bring practical, "real-life" experience to academic coursework.
The General Faculty Council (GFC) consists of 22 elected representatives from different schools and areas.  We serve as a conduit of information to the general faculty about University policies and we facilitate connections between the general faculty and University administrators, tenure-track faculty, and University staff. The GFC collaborates with the Faculty Senate.  As an advisory body, and a forum for discussion and democratic decision-making, we play a role in University self-governance, and work to ensure that all faculty enjoy academic freedom, professional protections and opportunities for advancement and contributions to the academic mission of the University of Virginia.